About

---
Autoglass, repair and replacement, done the right way! I take my time to do the job right , the first time!
My name is Frederick Charles Harmon, I'm married to my beautiful wife Emily and we have two wonderful daughters. We are from Billings and own a mobile auto glass business, serving the community we grew up in! I'm A.G.S.C CERTIFIED –  auto, glass, safety, counsel certified.  I do my best everyday to up hold the high standards from the safety counsel and to represent the highest quality of workmanship in my profession .
Quality matters and here at Clearview Autoglass we have high standards, and we thank you for your business!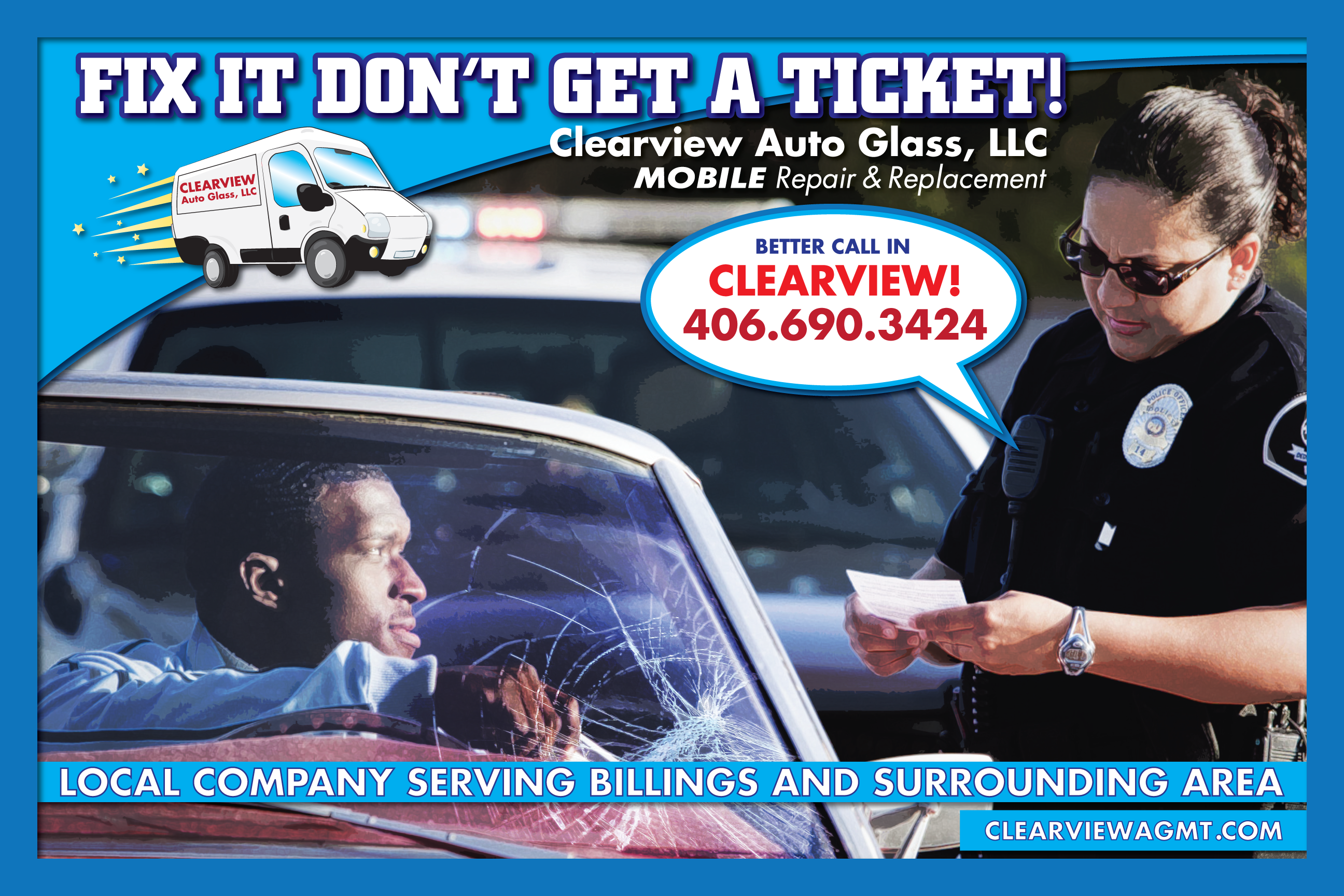 Serving Billings, Shepherd, Hardin, Laurel, Park City, Roundup, Lavina and all other surrounding communities.